Explore Resources
Unfortunately we don't have any results matching your criteria, but you can try changing the selected filters above.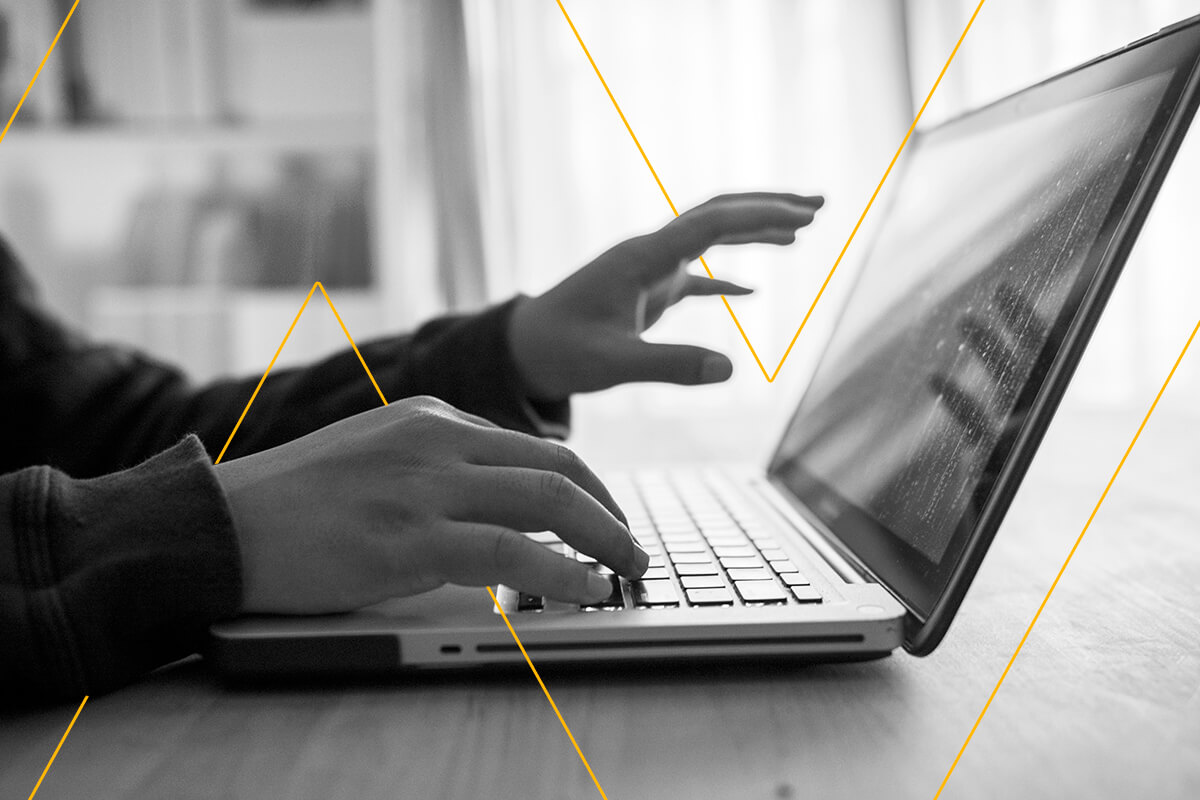 Featured Topic
Email Security
Resources to help you protect your business from email-based threats such as phishing, spam, malware, and ransomware.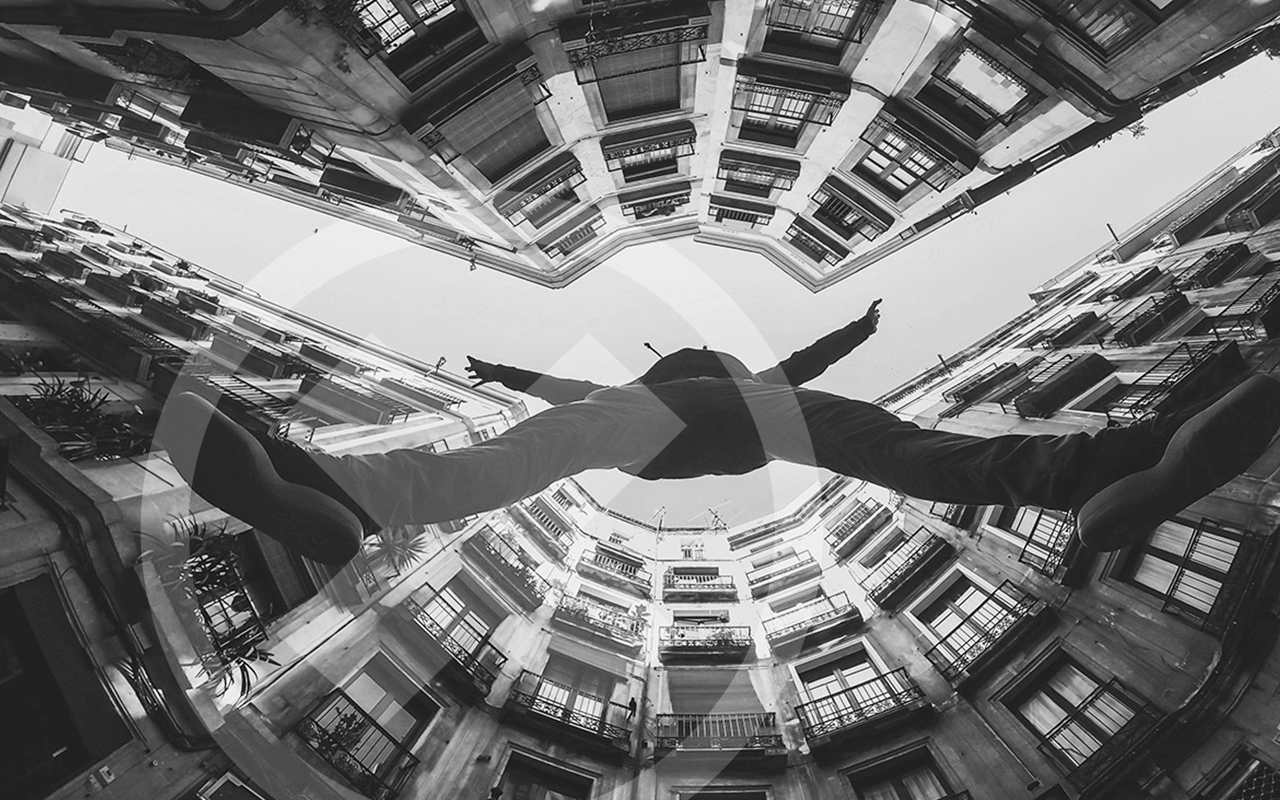 Threat
Intelligence Hub
Get the latest threat intelligence information and resources from our Threat Center researchers who provide technical analysis of cyberattack campaigns, evolving threat landscapes as well as recommendations to help guide your cybersecurity practice.