Protecting intellectual property and the organization from cyber threats
Manufacturing organizations around the world face unique cyber resilience challenges.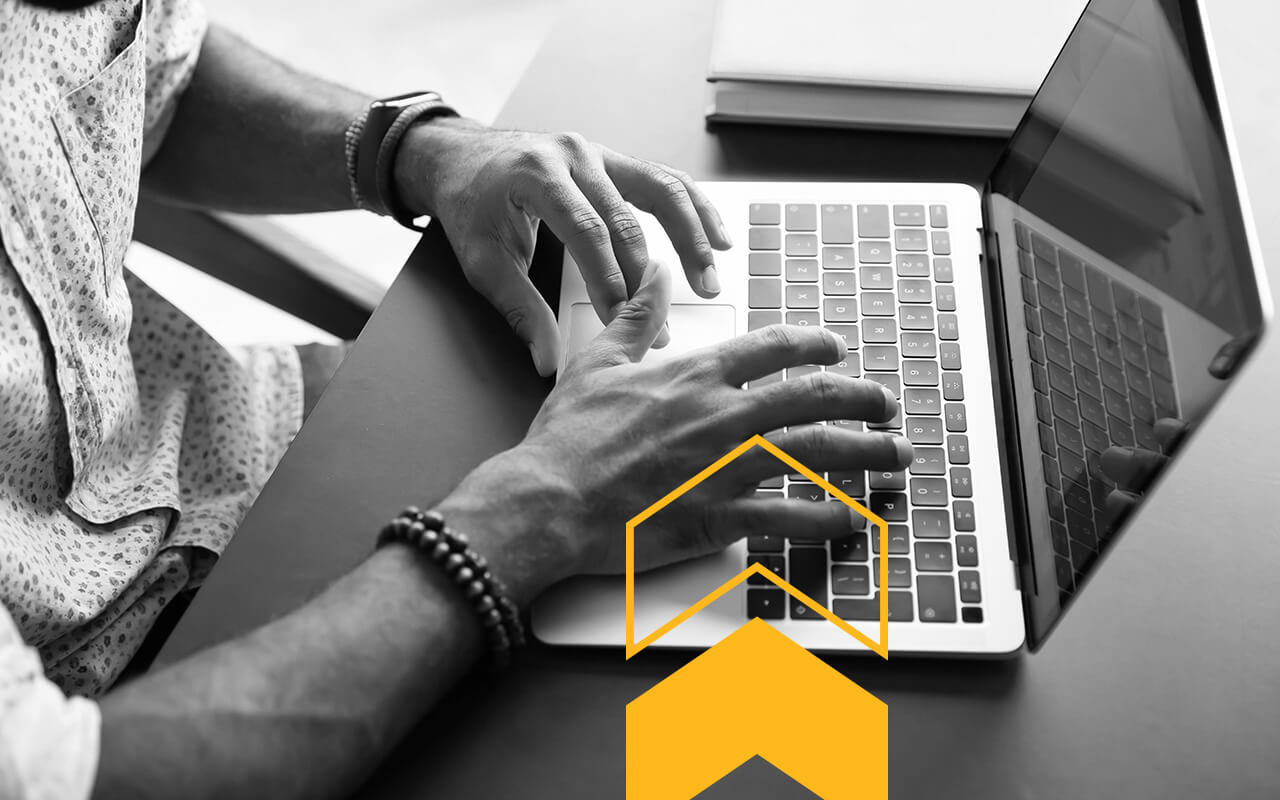 Challenges facing the manufacturing industry
Security must be top of mind in Manufacturing, an industry where any disruption to operations can quickly spike to millions in productivity losses as production grinds to a halt. Over 65% of malware attacks were delivered by phishing emails, showing a key attack vector to protect.
Manufacturing organizations have valuable intellectual property for products and operational processes that provide a competitive advantage. With the risk of industrial espionage, the industry must archive content appropriately and identify highly sensitive data leaks. Manufacturing relies on email as a vital communication channel with customers, suppliers and other partners.
The Mimecast Solution
Mimecast helps the Manufacturing industry implement a pervasive cybersecurity strategy with protection at, inside, and beyond your perimeter. With Mimecast's Email Security 3.0 strategy, you are protected against ransomware, spear-phishing, and impersonation attacks. Email continuity keeps employees sending and receiving email, even in the event of a disruption of the primary mail server. And with an independent archive and fast recovery tools, important data can be restored and found quickly if necessary.
Mimecast's email solutions help:
04
Protect your organization's brand by stopping impersonation attacks.
How we've helped different industries
Stop ransomware attacks
Well-publicized ransomware attacks and variants that have specifically targeted the manufacturing industry have proven successful at disrupting assembly lines and supply chains. Learn how Mimecast helps before, during and after an attack.
A sound continuity strategy
Even the most secure, well-planned email systems go down. With Mimecast, immediate failover means email flow is not interrupted in the event of a mail server outage or planned maintenance. Mimecast keeps sending and receiving email, and gives employees access via Outlook, web, mobile and Mac when cloud, on-premises or hybrid email systems go down.
Targeted Threat Protection
Secure against spear phishing and targeted threats
Email remains the most common entry point for attacks. Most gateway solutions stop spam and viruses, but fail to address spear-phishing, ransomware and targeted threats – the biggest challenges facing manufacturing organizations.
Email archiving for business
Reduce the cost and complexity of data growth while meeting demands for retention, search and e-discovery. With Mimecast Sync and Recover, restoring email, personal folders, calendar and contacts has never been easier.
Address data leak prevention
Identify sensitive content in email and attachments before it's too late. Set policies to apply encryption, strip attachments or force an administrator review. Mimecast Data Leak Prevention ensures control over the organization's information.
Change employee behavior to reduce security risk
Even the best employees can be maddeningly careless and resistant to change. Their casual mistakes can lead to disaster — and the cost can be staggering to your organization. Improve security culture with engaging content and advanced risk scoring.
Improve web security
While the majority of cyberattacks continue to be delivered through email, 91% of malware uses the web – and specifically DNS – to function once it lands. When combined, email and web represent the initiation point for 99% of successful breaches.
Block activity initiated by user action or malware and access to inappropriate websites. Enhance protection with fully integrated web and email security.
See how Mimecast products can help construction organizations